READY TO ROAM 3-DAY PASS
We have something SPECIAL for you, airasia members!
Pack your luggage and get READY TO ROAM! Skip the hassle of changing your SIM while travelling with our 3-day roaming pass. Now with MORE DATA, update your stories on Instagram and tag your friends on Facebook while you travel, without breaking the bank.
2GB
Valid for 72 hours
Covering 16 Countries
Thailand
Indonesia
China
Singapore
Philippines
Vietnam
Cambodia
India
South Korea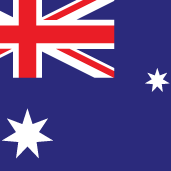 Australia
Hong Kong
Taiwan
Macau
Sri Lanka
Nepal
Bangladesh
GET IT ON TUNE TALK APP
Get it
30 Days
before you fly!